Articles by Author: Alek Rolstad
Articles by Author: Alek Rolstad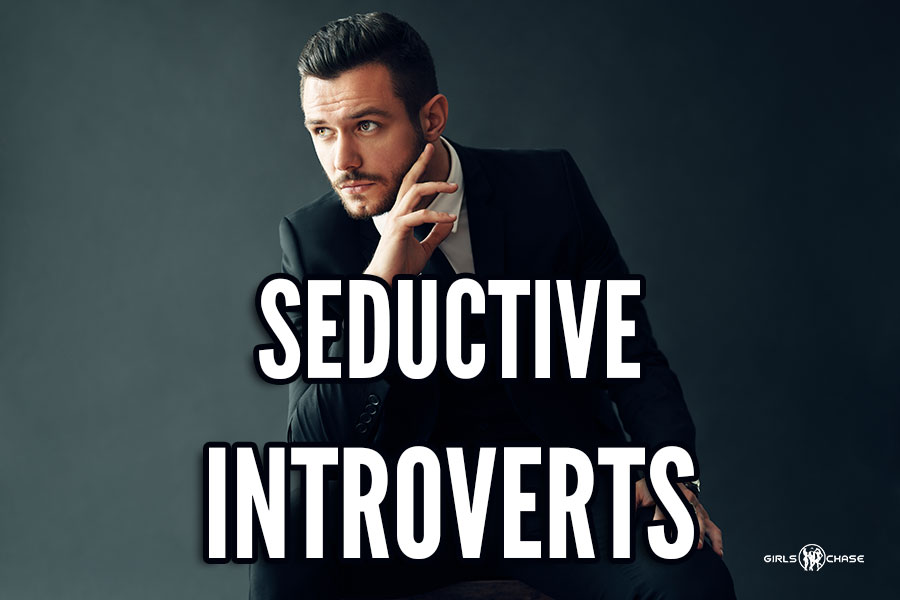 Introverted guys don't need to become extroverted to achieve consistent success with beautiful women.
Hey guys, and welcome back!
In-your-face sexually promiscuous girls are not what they seem. Neither are "conservative" girls...
Hey, all! Today we will debunk one of the biggest biases in the seduction community. Even as a skilled seducer, I've fallen for this in the past, and I still do it on bad days.
This post is to educate you and help me become more conscious of a bias I experience. Debunking this bias will give you success with women and hopefully make things seem less scary. There is light at the end of the tunnel!
What I'm about to discuss is something only skilled seducers seem to be aware of. Ironically, we haven't discussed it here before.
Girls who seem less sexually liberated or "upfront" are not necessarily harder to lay than so-called "sluts" (I don't like this word) or "easy" girls, who tend to be more sexually expressive and open.
It follows that these girls may be easier to smash (and easier to deal with in a relationship) than more "sexually liberated" or "expressive" chicks.
This doesn't mean sexually liberated and expressive women are always harder to bed than more "stuck-up" girls. Nor does it mean "stuck-up" women are necessarily easy to get. The point is: assessing how easy a girl is to roll in the hay with based on how much she expresses sexual intent or how liberal her attitudes are can be a mistake.
We'll start by looking at WHY sexually liberated girls may not be as "easy" as they seem before making the case for more sexually "restricted" girls.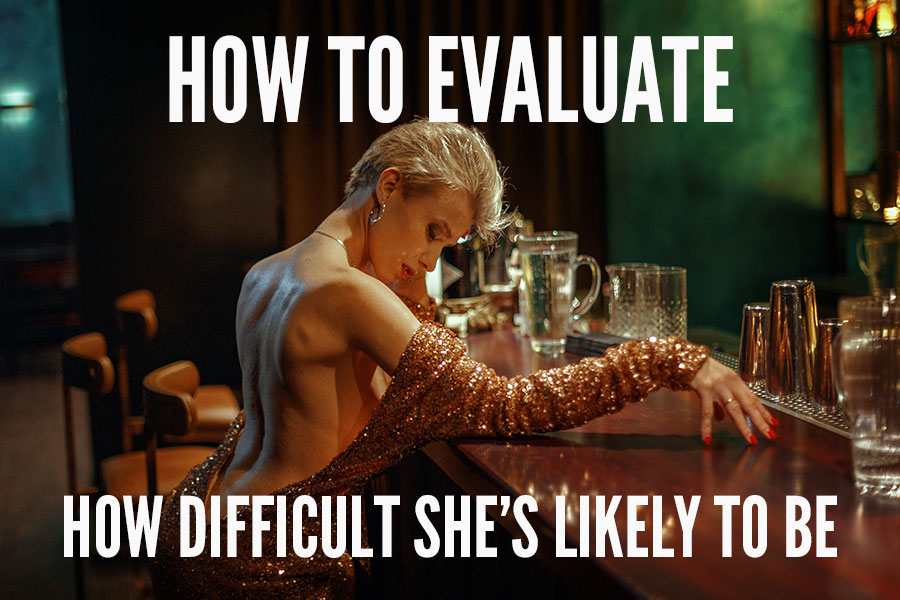 Being able to assess difficulty is a key tool in seduction, as it helps you optimize your efficiency and success rate.
Hey guys! Today I will share a post for our advanced readers. This post may serve players of all levels, but it may be a bit heavy for the less experienced.
Nevertheless, it is an interesting subject. We'll go over why a particular girl or group is hard to seduce.
As you will see, it can be tricky to assess, and so it should be obvious that you are likely to be wrong in your assessments (the harder something is, the more likely you are to make mistakes). Hence the message is: don't overthink and waste your energy but instead go for it. You may realize that some girls are not that hard to get, even though they may initially have come across as hard nuts to crack.
And if they are hard to get, the challenge will provide you with valuable lessons.
These are some simple facts to consider.
This post will cover different variables in determining how hard a girl is to seduce. I will leave out one variable I have covered in-depth in a previous article: girls put up various types of resistance at different phases of the interaction. Some are hard to approach but easy to extract once you hook them in; others are easy to approach but hard to extract. Some are easy to both approach and extract but infernally difficult to escalate to sex with.
So keep this variable in mind as you read this post.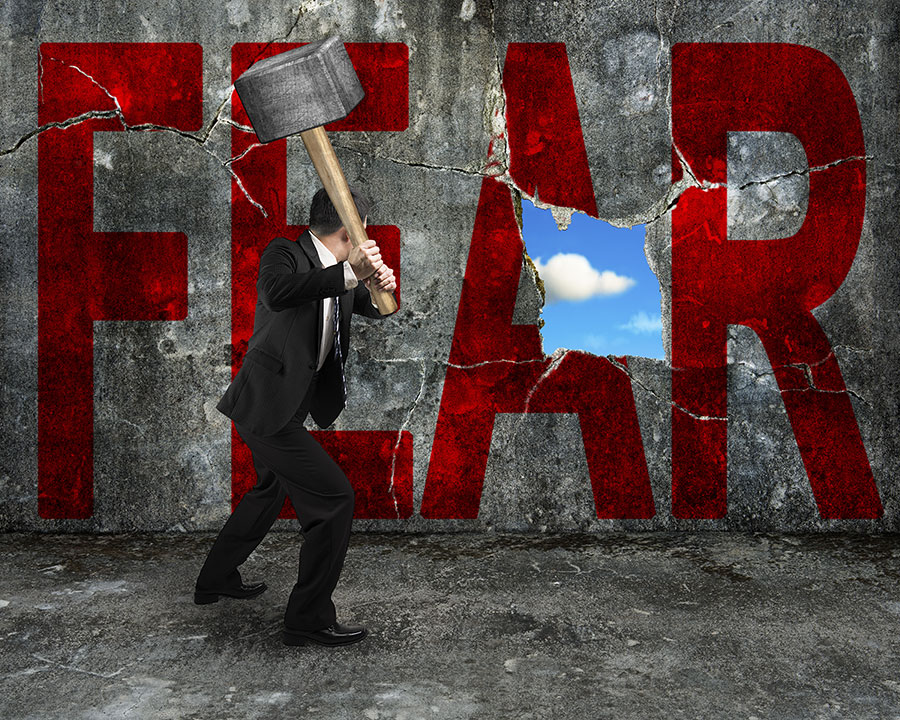 Men are afraid of rejection. But there are ways to optimize yourself to rarely encounter it.
Editor's note: this is Part 1 of Alek's 2-part series on fear and resistance. We mistakenly published Part 2 first. You can read Part 2 of the series here.
---
Hey all! I hope you're doing great.
Today I want to discuss a simple subject that many men have issues with: "making a move." This could be:
Approaching,

Escalating the vibe

"Going for the kill" (Inviting her to go home with you)
We won't be covering anything new. Instead, we'll be going over well-trod ground, but covering old concepts in a new light, giving readers clarification on how things fit together. This post is mostly suited to beginners, but intermediate players may also benefit.
Guys may hold themselves back from making a move, understandably, due to fear of rejection. There's no sense pretending rejections are pleasant. The truth is they can hurt our egos or even our dignity as men.
As a result, many have suggested using mindsets or mental exercises to counter these fears. I'm not here to say these don't work, as they can be beneficial. However, I want to offer a more practical solution or mindset to help conquer these fears. My solutions aren't intended to discredit others you may seek to apply. We aren't dealing with an "either/or" dichotomy but rather something you can ADD to your arsenal.
So, let's get on with it.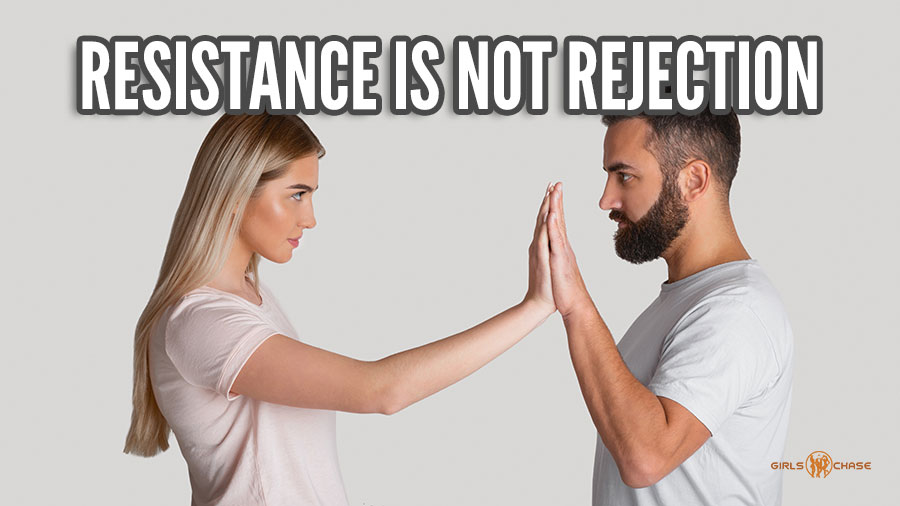 Resistance is not rejection. Pros know this and calibrate accordingly. Novices think it's the end of their chances with the girl they're talking to.
Editor's note: while this is Part 2 of Alek's series on fear of rejection, we mistakenly published it first. You can read Part 1 here.
---
Hey guys, welcome back!
Last week I discussed how to counter different forms of anxiety regarding "making a move" with girls, whether we're dealing with:
Approach anxiety

Fear of escalating the vibe

Fear of going for the kill (attempt an extraction)
Some of you have experienced great results through affirmations and other techniques (inner game). Others have conquered anxieties with meeting women by repeatedly exposing themselves to rejection.
I won't deny that for some, these strategies may work. However, they simply don't work for me. I'm a practical guy; I want practical solutions to my problems. Whenever I know that I have an answer to any potential difficulty I may face, I feel more comfortable and less anxious about the situation.
It's from this point of view that I decided to write a two-part series on this subject. Last time we discussed the many causes of resistance and rejection. Being aware and knowing how to avoid these issues will grant you better results and allow you to feel more confident and relaxed since you know you can potentially avoid resistance and rejection.
Resistance may still occur, but with my advice, it can be a lighter form that is less hostile or scary. More importantly, that "lower caliber" resistance (sometimes facing resistance is simply unavoidable) will be easier to deal with.
That alone should make you feel more at ease with making a move (that's the message from my last post). But what if you could prevent the mistakes that trigger resistance and deal with it whenever it bears its ugly face? What if you could turn resistance around to your benefit?
Would making a move seem scary then? You'd not only know how to prevent resistance (the subject of my last post) but also know to circumvent it and turn things around. There wouldn't be any lingering fears, or they'd be greatly minimized. Worst-case scenario you'd enjoy the practical benefits of doing things right, which would give you better results.
Today I'll discuss how you can learn to handle resistance and turn it around, listing the different strategies. I won't write about anything new here but will share some basics in a new light so newer readers can take the message and get more results. More experienced guys may view this post as a good recap.