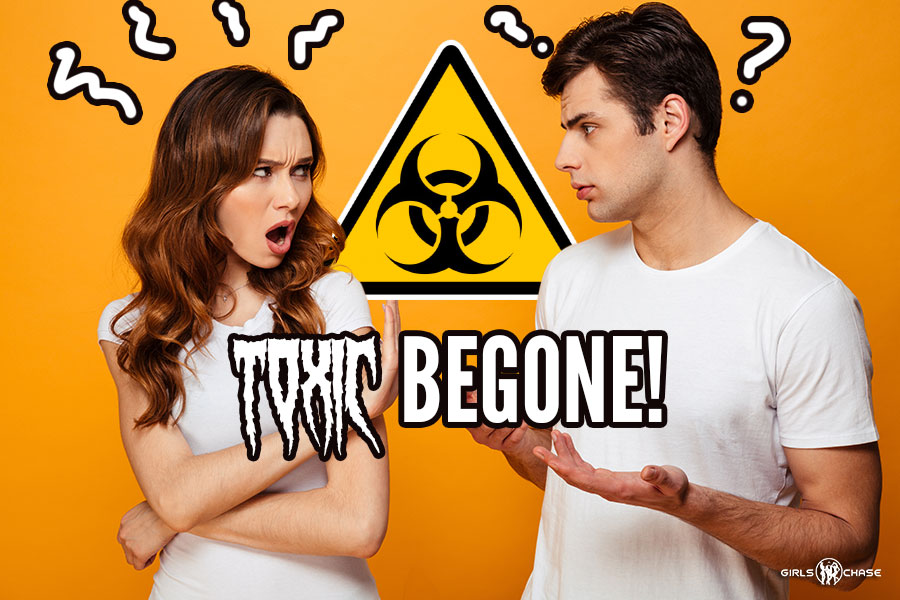 Toxic behaviors (even the little ones) can make relationships aggravating. Yet there are ways to tackle them… and disincentivize a relationship partner from using them.
Unless you've chosen a highly enlightened mate, you'll probably deal with some bad behavior sometimes in relationships. If you've chosen someone who's a little more 'special', you may have more of these to deal with than others do... but almost everyone has to deal with toxic behavior at least occasionally.
Most strategies you'll see for dealing with toxic behaviors are based around withdrawing, closing yourself off, giving the other person space, and so on. This can be an effective approach. It's especially useful for people you decide you just want to wash your hands of.
However, "withdrawing into your shell" isn't so useful a strategy for an ongoing relationship... things like the 'Gray Rock' strategy are really for people you want to out of your life, not those you're entangled with by choice.
So let me give you a couple of more assertive strategies you can use to nix toxic behavior in your relationships.