What would you give for a sky-high meet-to-lay ratio?
That is, if for every 5-10 women you approached with intent to seduce, at least one of them ended up in your bed?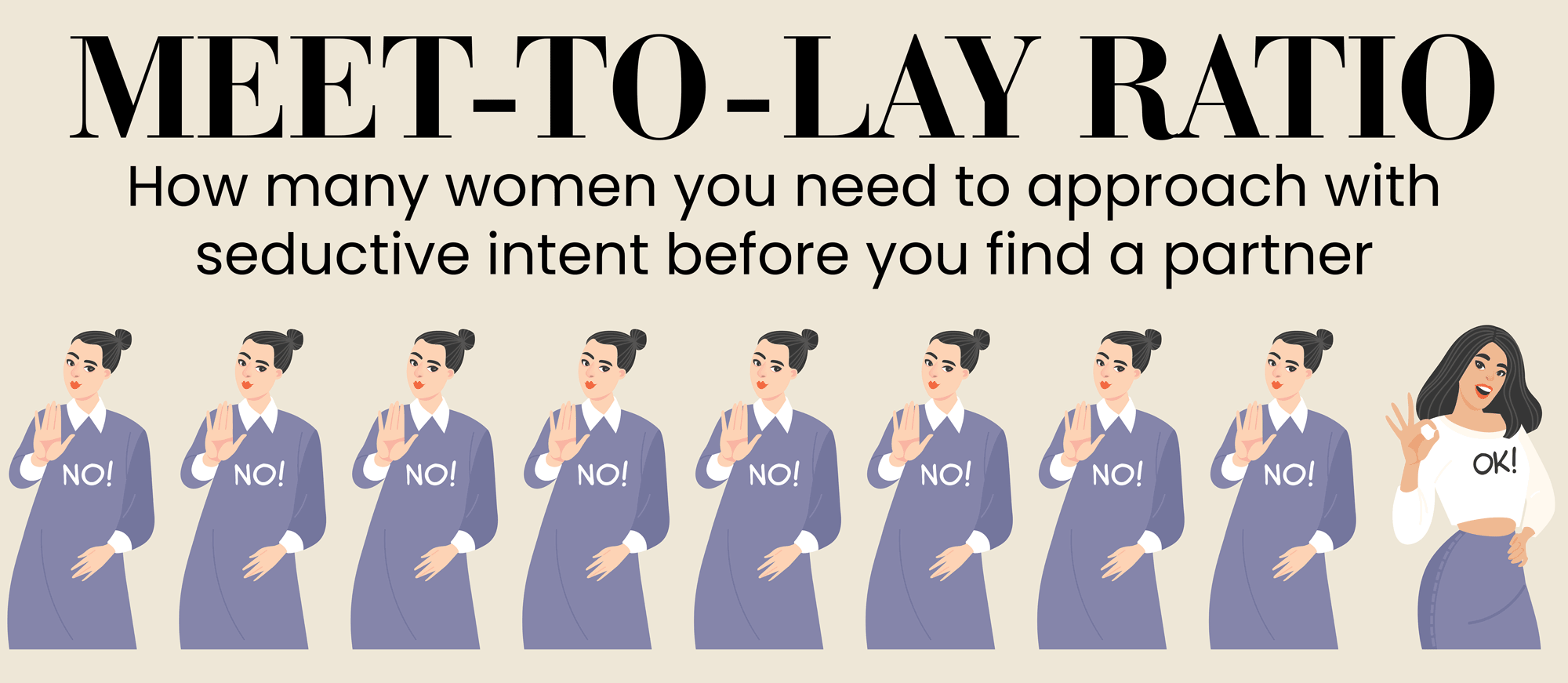 Raise your ratio and raise your number of bedmates.
In this podcast interview, I speak with master seducer Alek Rolstad about how to bring your meet-to-lay ratio down and take more girls to bed.
We also discuss Alek's own story, the art of sexual prizing (and many wrinkles thereof), and the three (3) spots Alek's opened up for coaching students and what coaching with him entails.
Here's the interview: