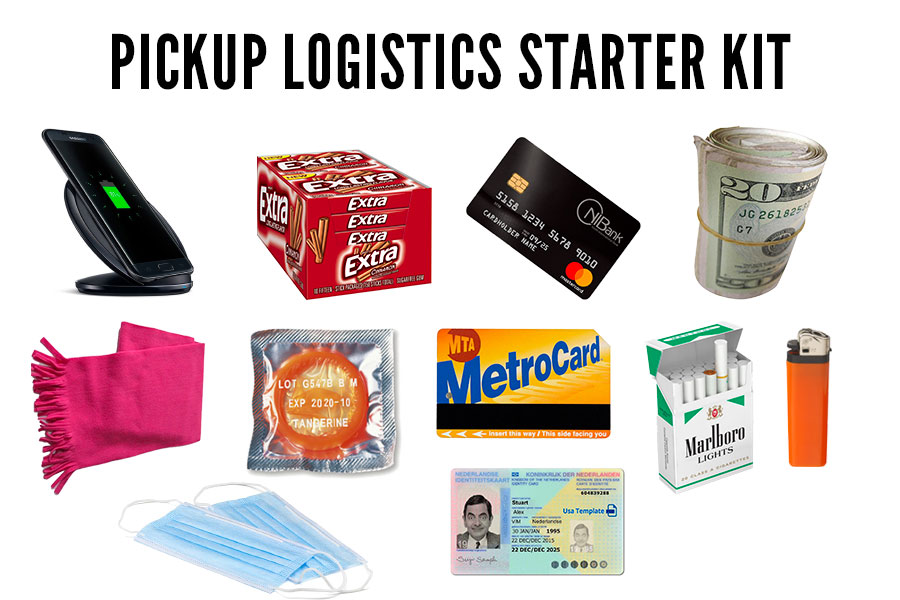 Make it easier on yourself to seduce by having everything you need logistically. Including what to have on your person, on your phone, and at home at your place.
Hey guys. I hope you are doing well.
Today we will discuss the important but under-discussed topic of logistics. No matter how good you are, logistics are crucial for success. Logistics are key no matter when you approach women or what type of game you use.
The importance of logistics is undisputed. Nobody would dare disagree with this.
Logistics is everything in the interaction that facilitates or complicates the process. It includes the context in which the interaction and seduction take place. You can control some aspects and some you cannot. However, you can deal with unfortunate logistics (wildcards); see my post on the subject.
You can actively seek out some logistics (girls with two friends; sets of three are easier to deal with than sets of two), and there are others to avoid (a group of girls where one is very drunk, likely to cause wildcards later).
Today we will discuss the logistics you can control and implement RIGHT AWAY effortlessly. This post is useful for seducers of all levels.
We will discuss what you need:
To carry with you in your pocket or bag when you go out

To have at your place when you pull her home
Sometimes logistics alone can get you laid. It is not that common, but it does occur. However, bad logistics can ruin many potential lays. Once, I forgot to have cigarettes at home, which led me to nearly lose a threesome with two very cute Finnish girls in 2009. A student of mine missed a potential lay because he forgot to download Uber or any transportation app! Trust me, losing a lay because of stupid logistic issues are frustrating as hell, and you can easily avoid these pitfalls.
Well, no more with this post.
This list will be extensive. I have been into this for over 15 years, and I have been in almost every logistic loophole imaginable. So some of my advice can counteract some uncommon situations, but the little effort required on your end to avoid facing it makes it worthwhile to consider.
I am not claiming that you need to have everything listed here to get laid. Even if your logistics are not perfect, you often can get away with it—until you don't. It is the latter scenario that I dedicate this post to. Logistics are a requirement to get laid in most circumstances. Bad logistics can ruin your game if you don't take care of them. So, let's take care of them, and if you implement most if not all the advice listed here, you can safeguard yourself from much trouble.