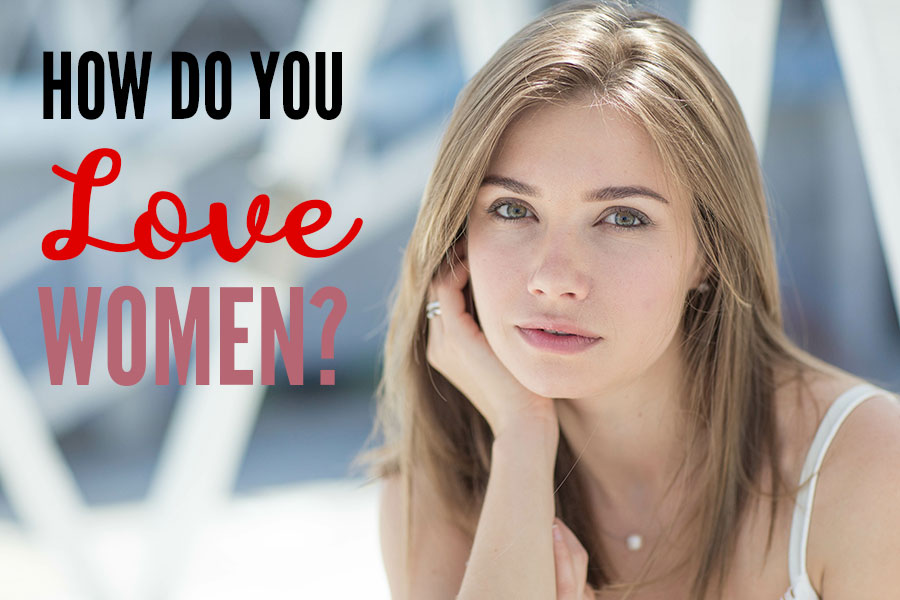 If you've been hurt by women, can you ever become a lover of women? To love women is not to ignore their flaws, but to enjoy them for their blessings.
I have always loved women.
They haven't always been perfectly kind to me. On some (fleeting) occasions, women have really been quite cruel to me. Of course, I don't think of it as "she is being so cruel to me!" because that is not how I think about things... instead I think, at worst, "Geez, here is an unpleasant person!"
I'm not a masochist; I don't stay in bad situations, and I am rather ruthless about cutting value-draining people from my life, including unpleasant or nasty women.
However, my dislike for a particular unpleasant person (or woman) does not dent my overall warmth toward womankind in general.
In this way, I suppose I'm opposite a great many men, who seem to have a general distrust of womankind, and instead busy themselves seeking out a singular "good woman" who is "not like the rest" to lash their hopes and dreams to.
Indeed, this is a human thing to do: there are just as many women distrustful of most men yet who search restlessly for that "one good man" who is "not like all the rest", just as men search for that among women.
Not every man may want to move from general distrust + "seeking the exception" to something closer to how I view women.
However, should you wish it, let me lay out a path for you to this kind of thinking.