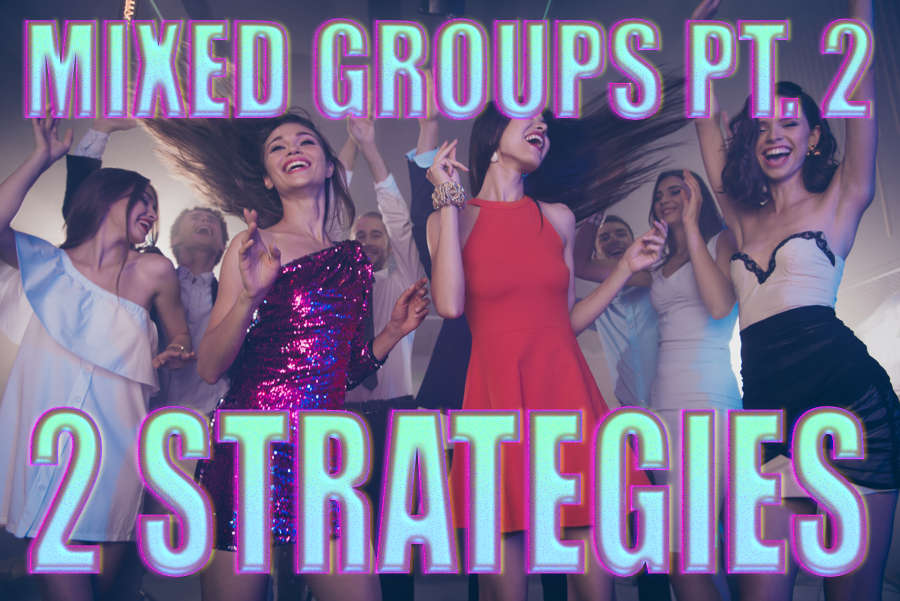 There are two tried and tested ways to approach a mixed group. One is to wait for the opportune moment. The other? Mystery Method.
Hey guys, welcome back.
Last week we discussed mixed groups and the tendency guys have to immediately assume that any men interacting with girls must be part of their group, when they could have met the girls that same night.