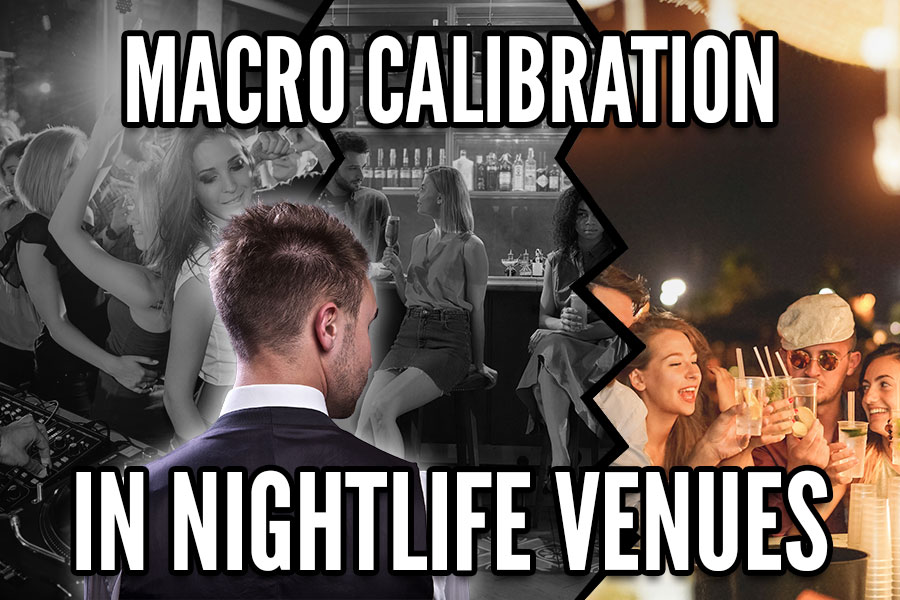 Girls you meet in different kinds of nightlife venues have tastes. Some like this type of guy… or that type of approach. The secret? Macro calibration.
Hey guys. Welcome back.
Last week I covered how to calibrate to high-end venues. I presented different parameters or variables you can adjust that help calibrate to maximize your results in high-end venues.
That post looked at the most high-end venues—the top tier. Most cities (unless it's New York City or London) won't have super high-end places. You may find higher-end places, but not the top tier. That's okay because you won't have to consider every variable. It will be more relaxed.
There's no true dichotomous and categorical distinction between high-end and non-high-end venues. High-end venues can fall all over a broad spectrum at different places. I reviewed some of the most selective venues when writing my last post because it forced me to provide examples of extreme cases, so I could elaborate on all variables that may require calibration. You may not have to assess every factor. Your focus will depend on the venue, and you have to go many times to experiment and see which variables give you positive results. I cannot break down every venue on earth, but hopefully, my guide will help you adjust to higher-end venues.
Today, I'll discuss other venues that are not selective, or meet markets, but are usually considered niche venues. It's a broad category, so anything goes.
First, let's look at some general info about the "anything in-between" category before focusing on niche venues.