Relationship 101
Thursday, 23 February 2017
Girls use double binds on their mates more often than you might realize. But it isn't always easy to defeat these – and lots of guys try and fail.
Most Popular in Relationship 101
CRACK THE FEMALE MIND WITH 4 VIDEOS, 2 BOOKS, AND 2 REPORTS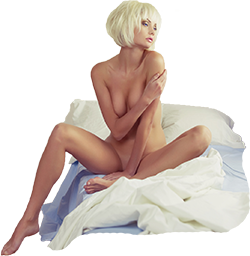 This 7-day email course delivers books, reports, and videos on the latest science of attraction... And how to use this to make her completely devoted to you.
Fill out the form below to begin the FREE course