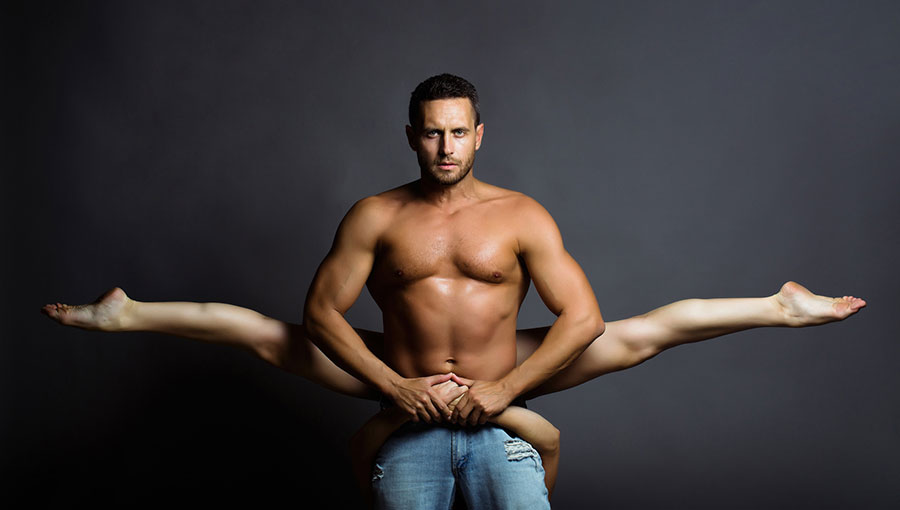 Sometimes it's going great with a girl – and then it all goes sideways. To have any shot at saving things, you need one quality: flexibility.

We already know how important it is to be smooth.
The ideal master seducer – a man who can walk into a room, pick out a woman, and consistently take her to bed – must be smooth. Now, there are several things we can do to elevate our game to bring us closer and closer to that ideal. We work on our fundamentals, we develop our conversational skills, we handle the logistics. And with time and elbow grease, our interactions start becoming smoother with women and more efficient in our dating.
However, even as we become better with girls, we can still have interactions that go sideways. Something happens that takes us by surprise, disrupts the flow, and makes you think it must be 'game over'. I'm sure you've had moments like these, and experiencing that crushing feeling of:
"I had her... we were so close... but things just went wrong."
Thus, the topic of today's article – a characteristic we want to develop alongside smoothness. This characteristic is a key element of truly stellar frame control. That characteristic is flexibility.
And to help you add a dose of flexibility to your seductions, and give you a pair of wonderful firefighting techniques for those scenarios where things go sideways, today I want to discuss the spontaneous bounce, and conversational control.