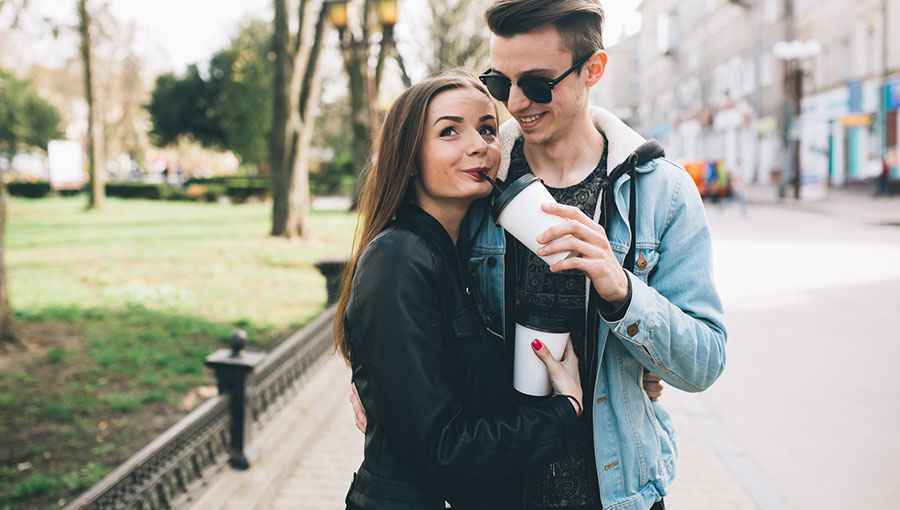 When a girl's in liminal space with you, the outside world no longer matters... And she's free to do what she wants. The catch is, you've got to keep her there.

In my previous article on building bubbles, I shared some tips as to how we as seducers can pace girls out of their day-to-day lives and into our reality.
But this may raise a few questions, like what exactly is this reality anyway?
And once she is a part of it, how do we make sure she doesn't slip out of it?
This article aims to answer those questions for you, so you can make sure the girls you suck in stay sucked in... And adore it.