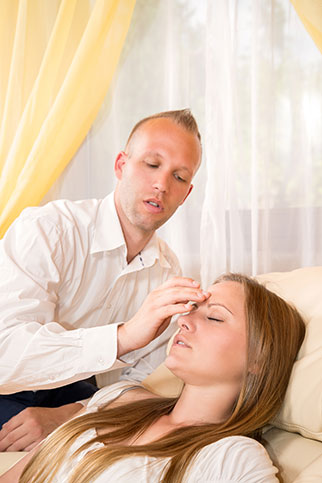 The topic I'll be covering today is one of my favorite concepts in seduction: fractionation.
It's been covered on Girls Chase before, and for good reason – it is a powerful, versatile, multi-layered tool that will serve as a great asset to the skill set of any seducer.
Fractionation is also mildly confusing as a concept. It may not be immediately understandable for some readers who aren't that experienced as seducers just yet, which is precisely why it merits another article – to make absolutely sure you understand just what you can accomplish with fractionation.
Additionally, I'll also touch on a nuanced aspect of this tool that could be valuable to the readers who've already become certified lady killers.