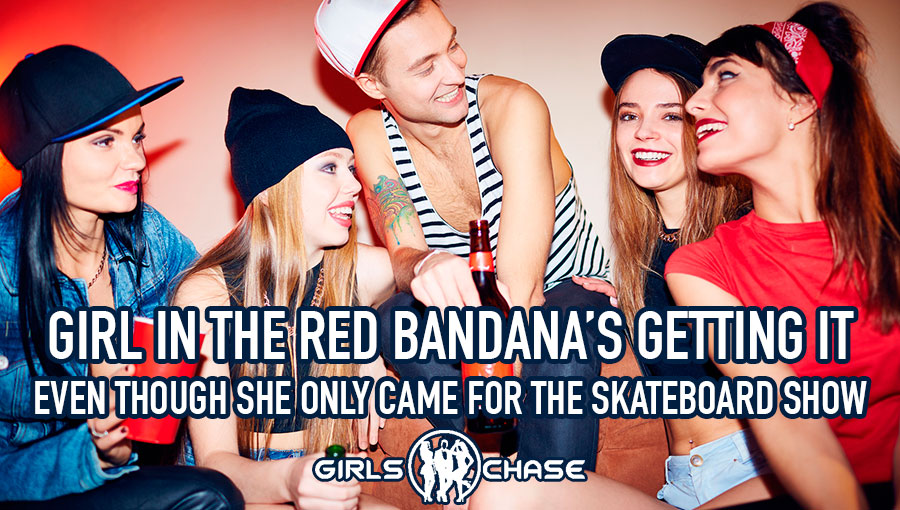 Do you ever struggle with how to open a girl in a strange or novel setting? The 2-part Opener Calibration model makes talking to new girls easy.

It has been said that a masterful seducer – a man who can flip a woman's script – can walk into a room, any room, spot a girl and know exactly how he will go about seducing her. When I started tweaking my day game process back at the start of the year, this was a thought that stuck with me.
We already know about the flaws of the direct opener (courtesy my first article on Girls Chase, "Day Game Tips: Make Her Curious"), and that if we want to choose our women, making them curious first is the way to go. This is especially true in day game.
But perhaps you might be wondering "How, specifically, can I make her curious in certain situations?" or "What if I'm in a venue where it's not really applicable?"
A commenter from "Make Her Curious" asked:
"How about situations where situational openers are not ideal? Like, picture a girl reading a book or just walking on the street or at the bench. It would be weird to come up and just comment about something."

– Kalyann
This is a good question. In this article I will do my best to not only answer this question, but guide you deeper into the related principles. Namely, the principles of social calibration.