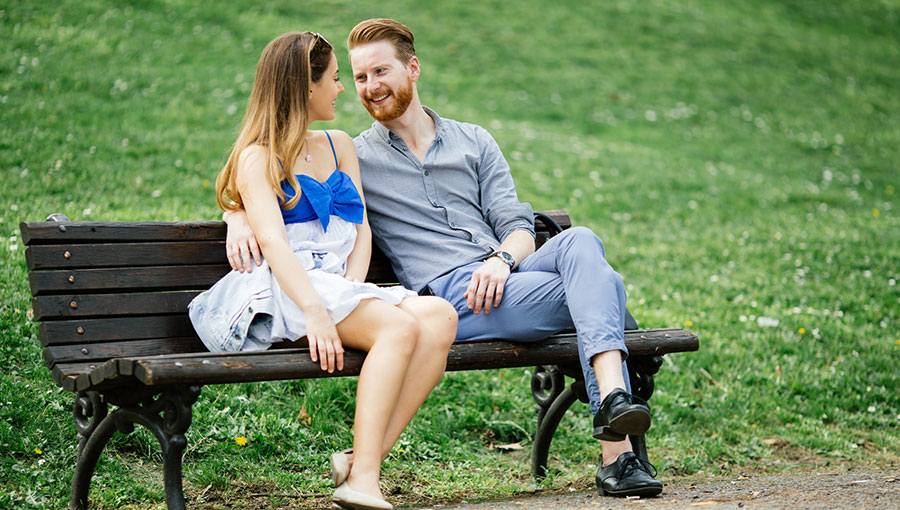 "Bubbling" is when you draw a girl into an intense, curious conversation. To build a bubble, you must "bait the hook" to suck her in.

I was chatting with a colleague not too long ago – a fellow day gamer. He wanted to know how I got instant dates pretty much whenever I asked. He was having to really persist most of the time to get a girl to follow him, and instant dates were not very common for the guy.
Most of the time when we approach a girl, we'll find that she might have several different scripts that may be counterproductive to getting into bed with her that day (see this article). Only going for the women who have the same script as us is quite inefficient in the long run. This was one the main things I kept in mind when I was revamping my process at the start of this year.
So, after trying out several things, I've settled on a method that works best. Up until quite recently, instant dates were not a regular thing for me either. I would basically have to look for girls who were already somewhat attracted, and it would take a fair number of approaches to get any kind of regularity.
These days I can get it done efficiently with much less walking around and approaching woman after woman.
And more often than not, I can choose my woman from afar and get her to follow me on an instant date without a lot of hassle.
Today, I'm going to share my best tips for achieving this.