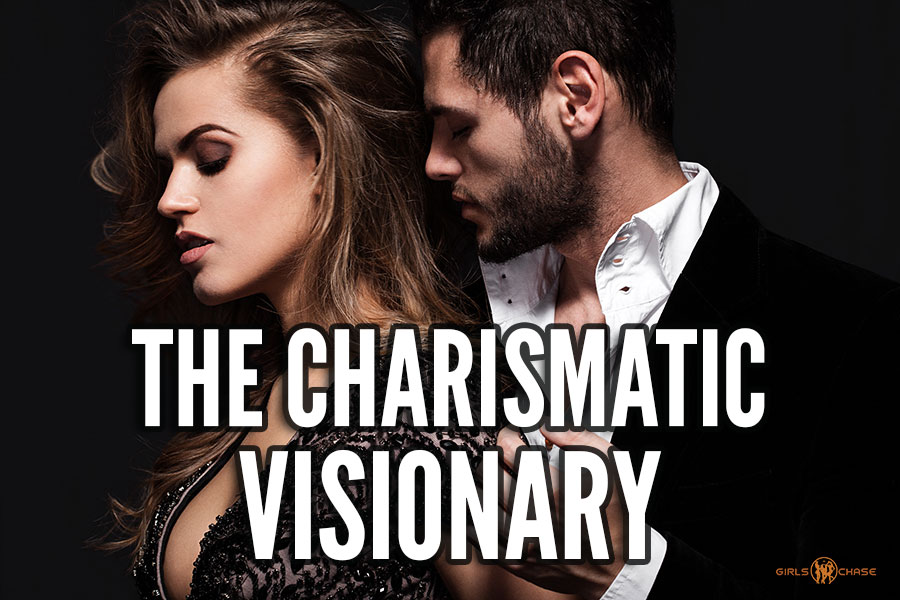 The charismatic arts are the province of politicians, celebrities, and other VIPs. Follow these steps to learn how to build charisma.
Ever wished gorgeous girls would take you more seriously as a potential lover?
Perhaps you've wondered how to gain their respect so your seductions would proceed smoother, and women would feel the same passionate emotions you do. After all, it can be extremely frustrating to meet new girls who don't give you much to work with or match your interest levels.
If so, you're in luck! There's a rare breed of man who has freed himself from that plateau. Men like these are called Visionaries — and, as you may have already guessed, they get women investing readily.