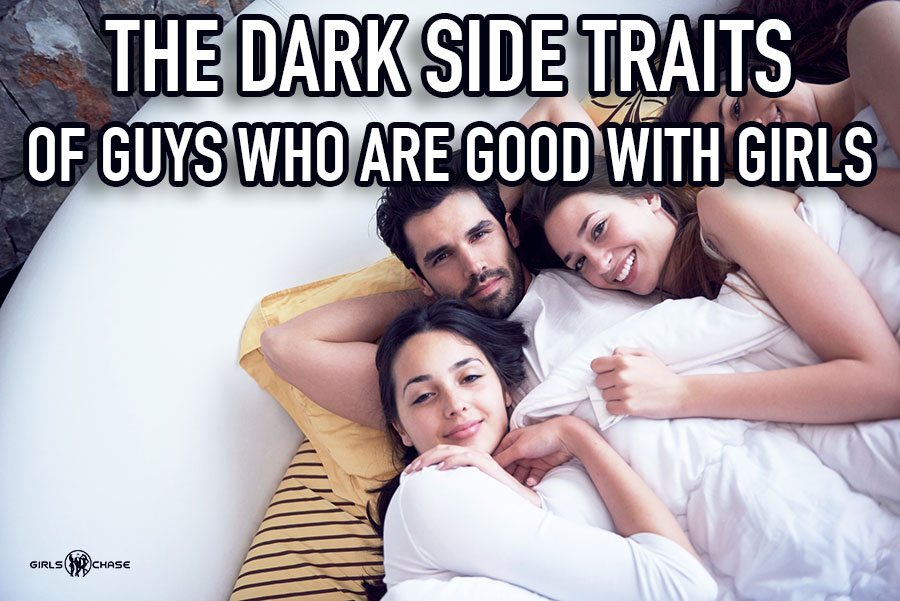 Men who sleep with large numbers of women typically are less than normal guys. Whether due to ego or antisocial personality, they stand apart.

A brief warning. In this article, I'll be shining a light on the darker side of seducers and seduction. I know that a lot of our readers often wonder: what is it like when you're on top of your game and regularly taking new women to bed? What does the life of such men look like? How do the seducers with strong hedonistic tendencies think? What would it be like to look through their eyes?
These are questions that once plagued my mind several years ago. And I believe it would be quite educational to answer some of them, so I will do so in today's article. But like I said – it's going to be a bit dark.
I'm basing this article off my experiences from the last year or so (as well as many conversations with fellow seducers who have been operating at this level – and beyond – for several years).
When you're ready, feel free to join me down the rabbit hole.