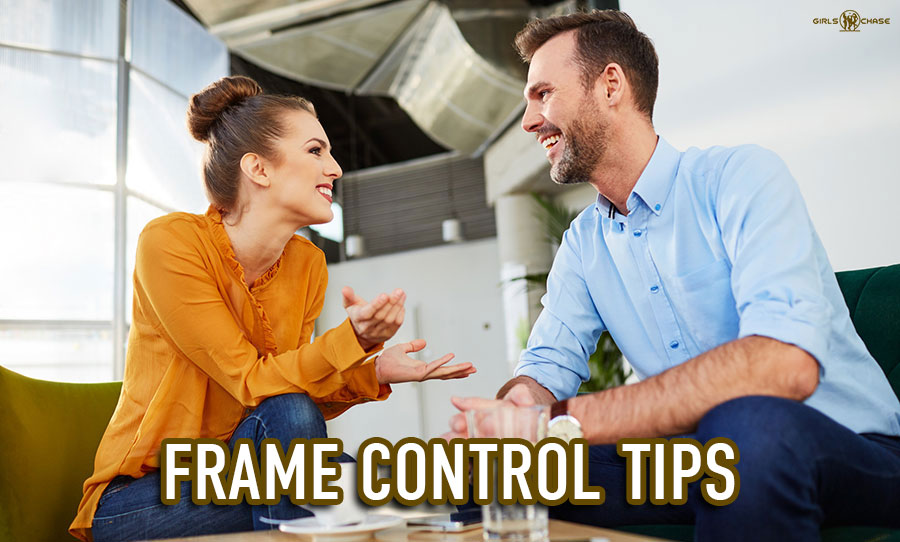 The ability to set frames and get women to qualify to them is a powerful seduction tool. Here are 3 frame control techniques to accomplish just that.
When you become a great conversationalist, the women you meet consistently view you as exciting and interesting to talk to. You'll have little to no trouble reaching the hook point with the gorgeous girls you'd like to take to bed. And since most men aren't willing to put in the work to master the art of conversation, you will stand out.
Another advantage of maximizing your conversation skills is attaining the intuitive ability to set strong frames in your seductions. You won't miss a beat or even pause to think about what you're going to say next. Once you become a great conversationalist, you'll find that sexually persuasive frames – like frames to accelerate a progression toward intimacy – will roll off your tongue effortlessly.
Setting the right kinds of frames is an essential part of mastering the art of seductive conversation.
In this article, we'll discuss three very persuasive and versatile frame control techniques you can add to your arsenal. Read on, and you can start using them today to give your seductions an extra layer of persuasive power!