81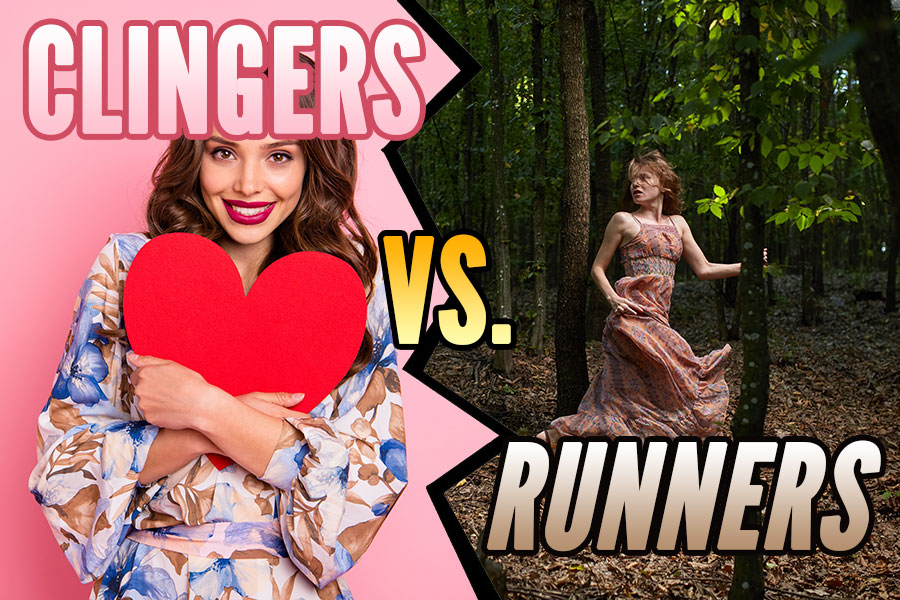 Some girls are clingy. Others run away from you. What makes a girl a clinger or a runner, and what can you do to alter their behavior?
Sometimes guys will bed a new girl, then no matter their pre-sex frame, or what they did post-sex, or how they set expectations, the girls react in some odd ways anyway.
If you've ever had a girl you just slept with start acting like you're her Prince Charming and the two of you will doubtless soon go elope, or you've had a girl you had an amazing, incredible time with leave the next morning and never text or call you again, you know what I'm talking about.
In seduction, we train to have an "I am responsible for my results" mentality.
This is a necessary mindset to adopt for any improvement-oriented man. It's how you leave the victim mentality people in the dust.
Yet one of the things that can happen is men end up blaming themselves for results that are totally out of their control.
Clingy girls and elusive ones are a couple of the "things you can't really control."