c1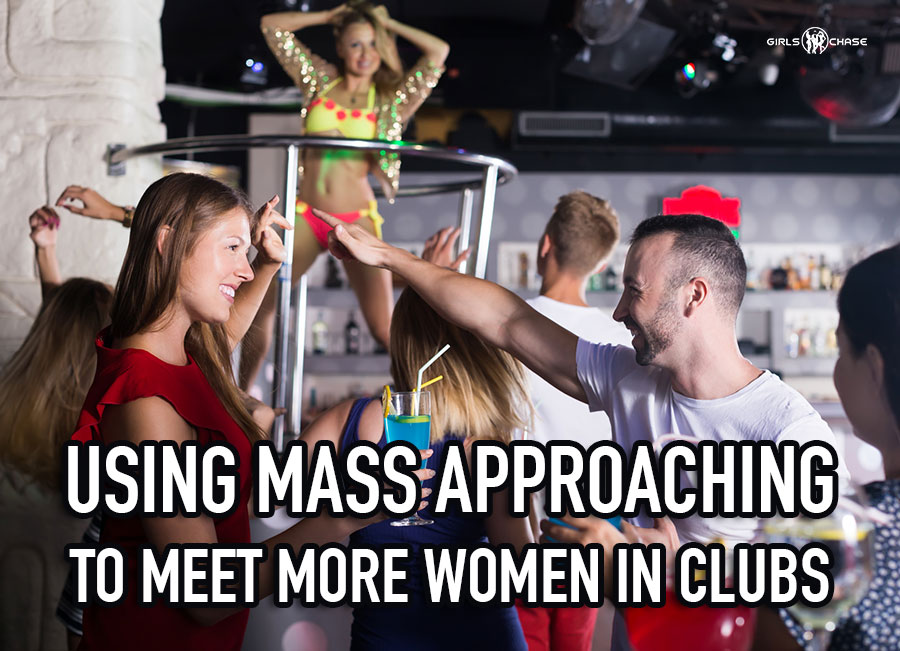 Mass approaching gets a bum rap. When it's used well, it stops being sloppy and scattershot… and becomes a savvy, effective way to meet many women in a hurry.
About the Author: Halvor Jannike

Halvor Jannike is a student of behavioral psychology and cognitive reconditioning. He has a penchant for cougars, and is a frequent wingman and travel companion of Girls Chase's Alek Rolstad. Halvor works as an engineer, and like Alek, hails from Scandinavia.