0

Reading through posts in the relationship forum, as well as guys' relationship issues elsewhere on the Internet, there appears to be a lot of confusion over how and when to implement what I believe is the single most powerful tool in a man's relationship arsenal: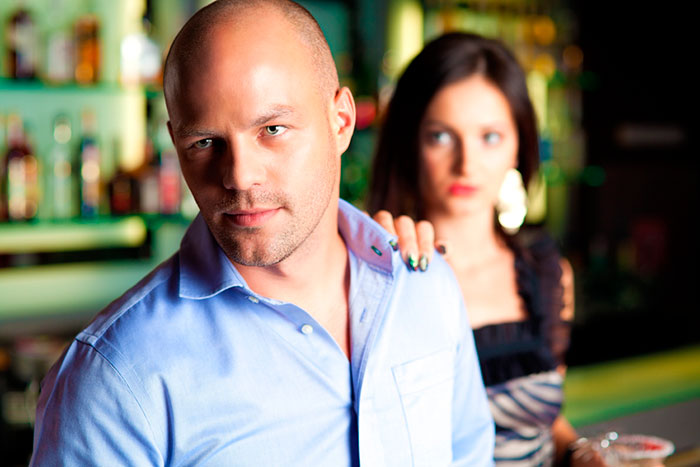 The NEXT.
Throughout this article, I'm going to provide you with the proper contexts in which to execute a NEXT, which situations make it impossible or ineffective, and how to do it. But first, a definition:
About the Author: Drexel Scott
Drexel struggled with awkwardness and nerdiness early in life. Today, after tremendous personal development, he enjoys a life filled with social and romantic success. His journey from awkward young guy to socially skilled man stands testament to the fact that social skills can be learned, applied, and mastered no matter where you start out at.