Girls Chase News
News, updates, product reviews, and product launches right here on GirlsChase.com
Howdy, gents,
A few quick updates on the site so you're all patched in: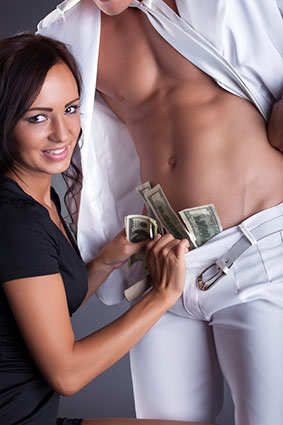 Hey fellas,
Quick announcement. I've agreed to supervise a contest my old pal ("Black Dragon" from the old mASF seduction community boards, if you ever used to frequent there) is running to select the best online dating profile.
Winner gets a $200 pot – and there're going to be two winners.
How come? Because BD's running the contest with two sets of judges – one made up of women ages 18 to 32, and the other women ages 33 to 49.
It's possible that if your profile is BLAZING good, you may win BOTH pots – a cool $400. There's your car payment for the next month or two (or a two-year subscription to Girls Chase!).
It's been a prolific year for writing on Girls Chase - we've seen 250 new articles hit the site this year, from 10 different contributors. If you're curious about individual tallies, we're at:
(links to each writer's list of articles when clicking on his name above)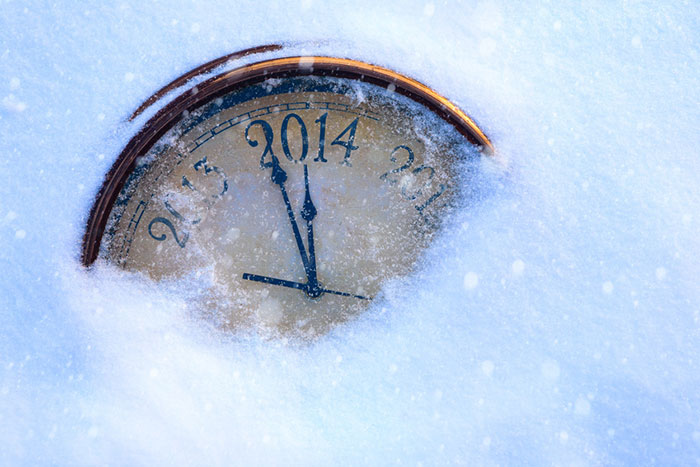 Since I don't want to appear biased in deciding, but also since I personally have 3x as many articles on here this year as everyone else combined, I've decided to split a "Best of 2013" list into two lists - 17 of the best articles by our other authors out of the 58 they've written, and 32 of the best articles out of the 167 I've put out. I tried to narrow it down more than this, but this is about as whittled down as I could get this list - descriptions for each article follow links, to help you choose what to read right now.
Unless you've read everything on here as it's come out, you're likely to find at least a couple of gems in here you haven't yet read - and even if you have, there are probably a few you'll have forgotten about, but will be happy to stumble across once more.
Here we go.