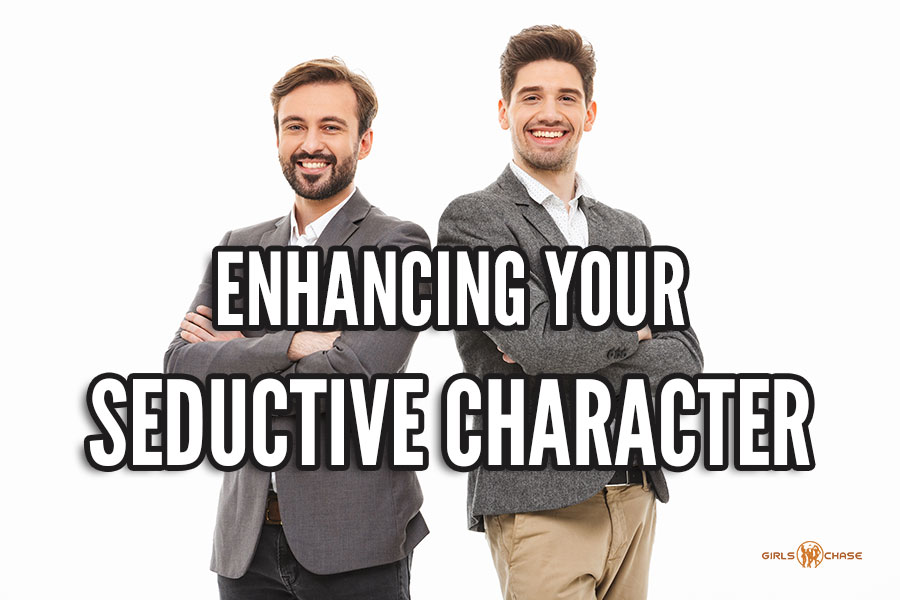 Enhance your seductive character with these useful exercises. Think about things better, achieve deep relaxation, and create desired effects in women.
We've got a lot to cover in this series finale. So, prepare yourself for a wild ride.
Even though governments are scaling back on restrictions, we are living in a time when the vast majority of social frames instill fear and social anxiety in the women you'll meet and seduce.
What's more, game students and experienced ladykillers find themselves shaking off more rust than ever.
So, in this article, we'll cover more seductive characters that will boost your day game and night game arsenals to show you how to get results in a post-lockdown society.