Social Life
Tuesday, 5 September 2017
A good comeback can turn enemies into friends – or at least get them off your case. 'Agree, then mock' and 'mock thanks/curiosity' are two ways to do this.
Most Popular in Social Life
CRACK THE FEMALE MIND WITH 4 VIDEOS, 2 BOOKS, AND 2 REPORTS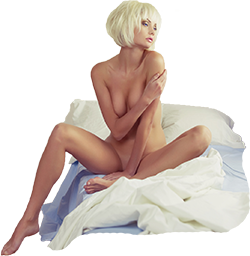 This 7-day email course delivers books, reports, and videos on the latest science of attraction... And how to use this to make her completely devoted to you.
Fill out the form below to begin the FREE course