Social Life
If some guy tells you "bros before hoes," you should probably put your guard up. It isn't always a conscious thing when men violate this rule, though.
Most Popular in Social Life
CRACK THE FEMALE MIND WITH 4 VIDEOS, 2 BOOKS, AND 2 REPORTS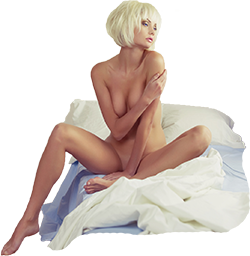 This 7-day email course delivers books, reports, and videos on the latest science of attraction... And how to use this to make her completely devoted to you.
Fill out the form below to begin the FREE course