Mindsets
Saturday, 13 January 2018
To maximize success when learning pickup, discipline is necessary. In this podcast, Franco Lombardi tells us how to get our strategy down to a science.
CRACK THE FEMALE MIND WITH 4 VIDEOS, 2 BOOKS, AND 2 REPORTS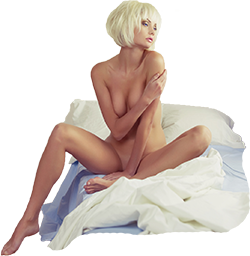 This 7-day email course delivers books, reports, and videos on the latest science of attraction... And how to use this to make her completely devoted to you.
Fill out the form below to begin the FREE course