Mindsets
Your gut usually knows what the right thing to do on a date is. The challenge for many guys is learning to be in tune with that gut sense.
CRACK THE FEMALE MIND WITH 4 VIDEOS, 2 BOOKS, AND 2 REPORTS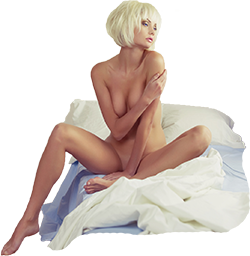 This 7-day email course delivers books, reports, and videos on the latest science of attraction... And how to use this to make her completely devoted to you.
Fill out the form below to begin the FREE course